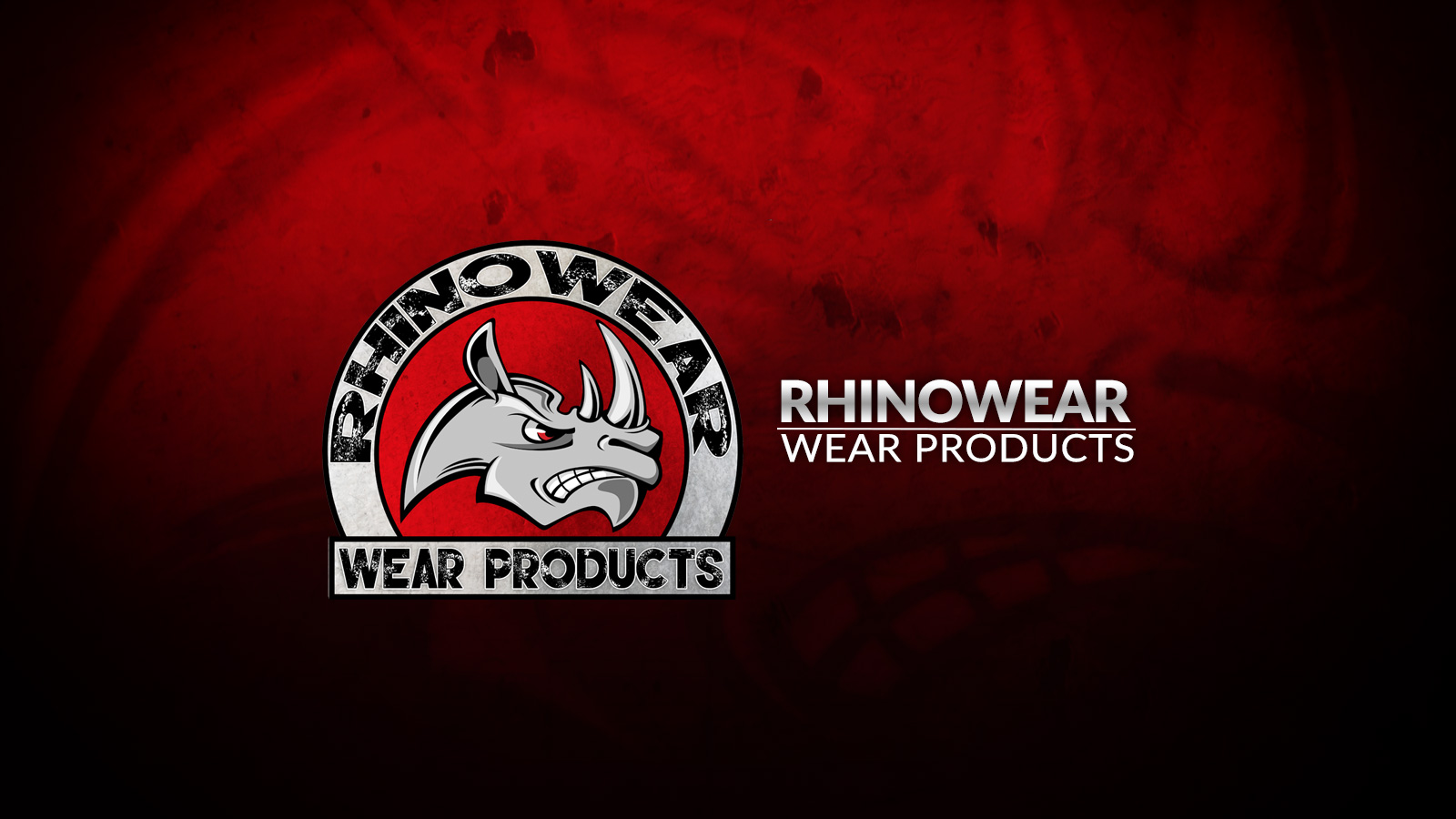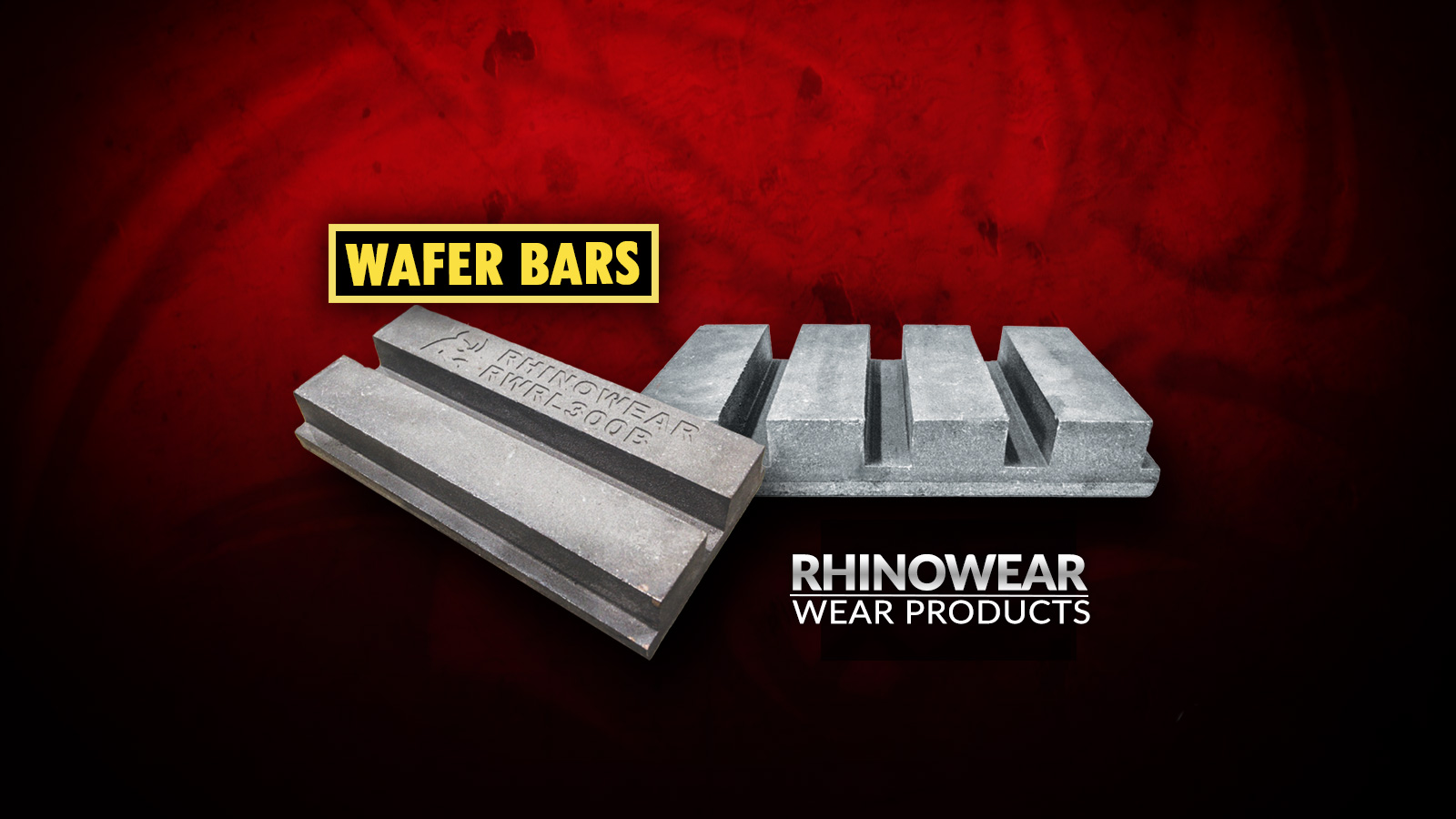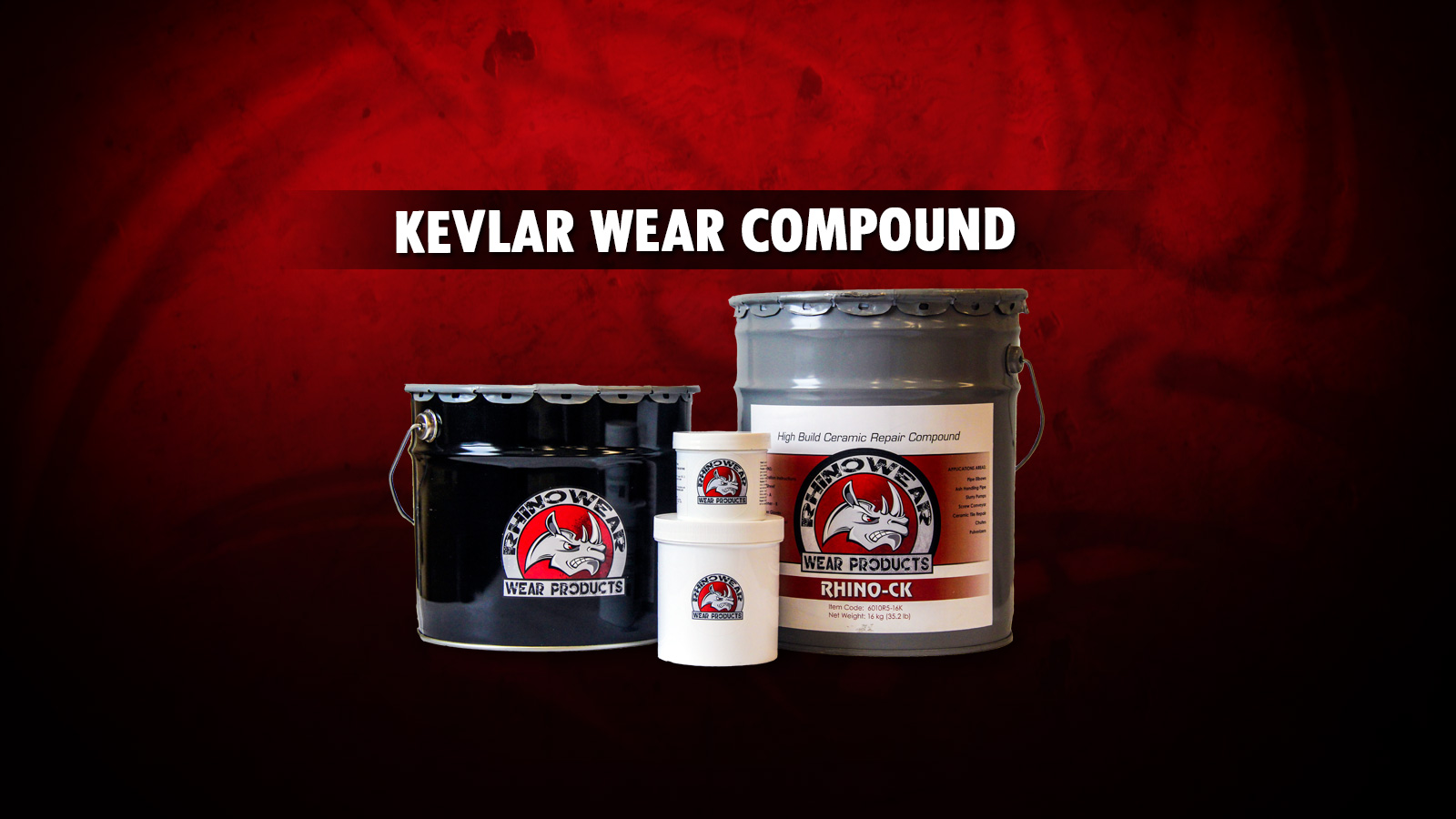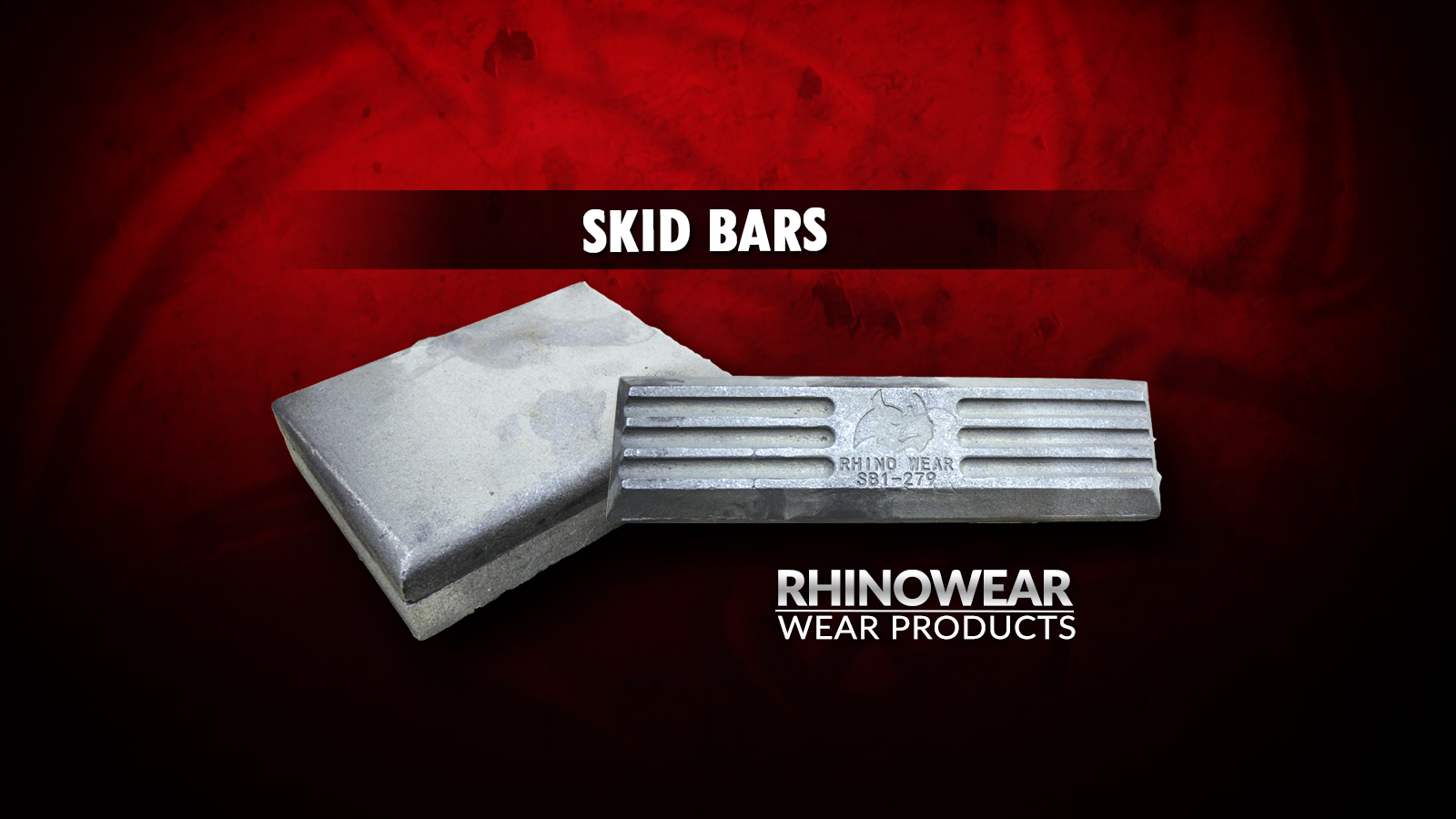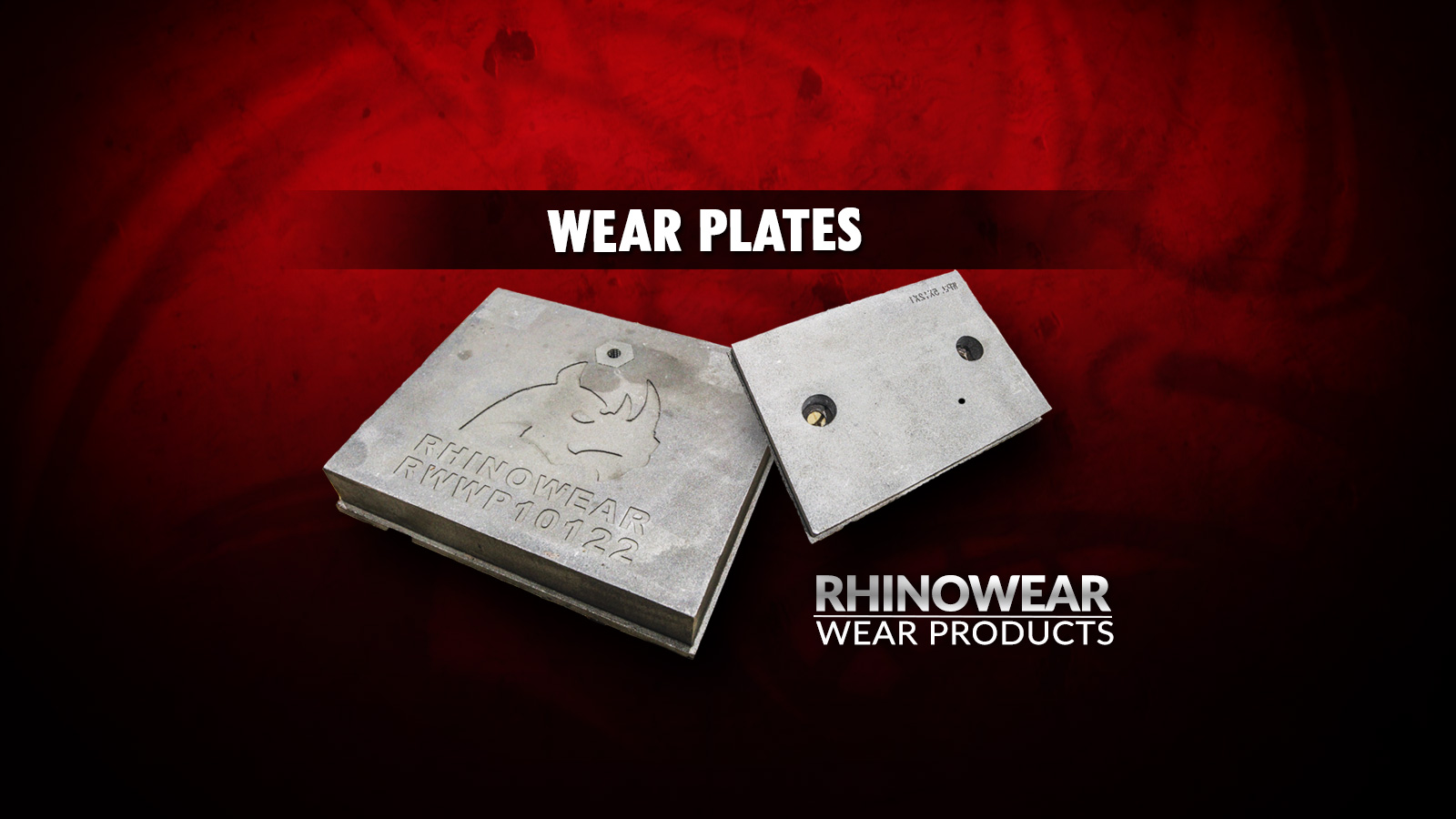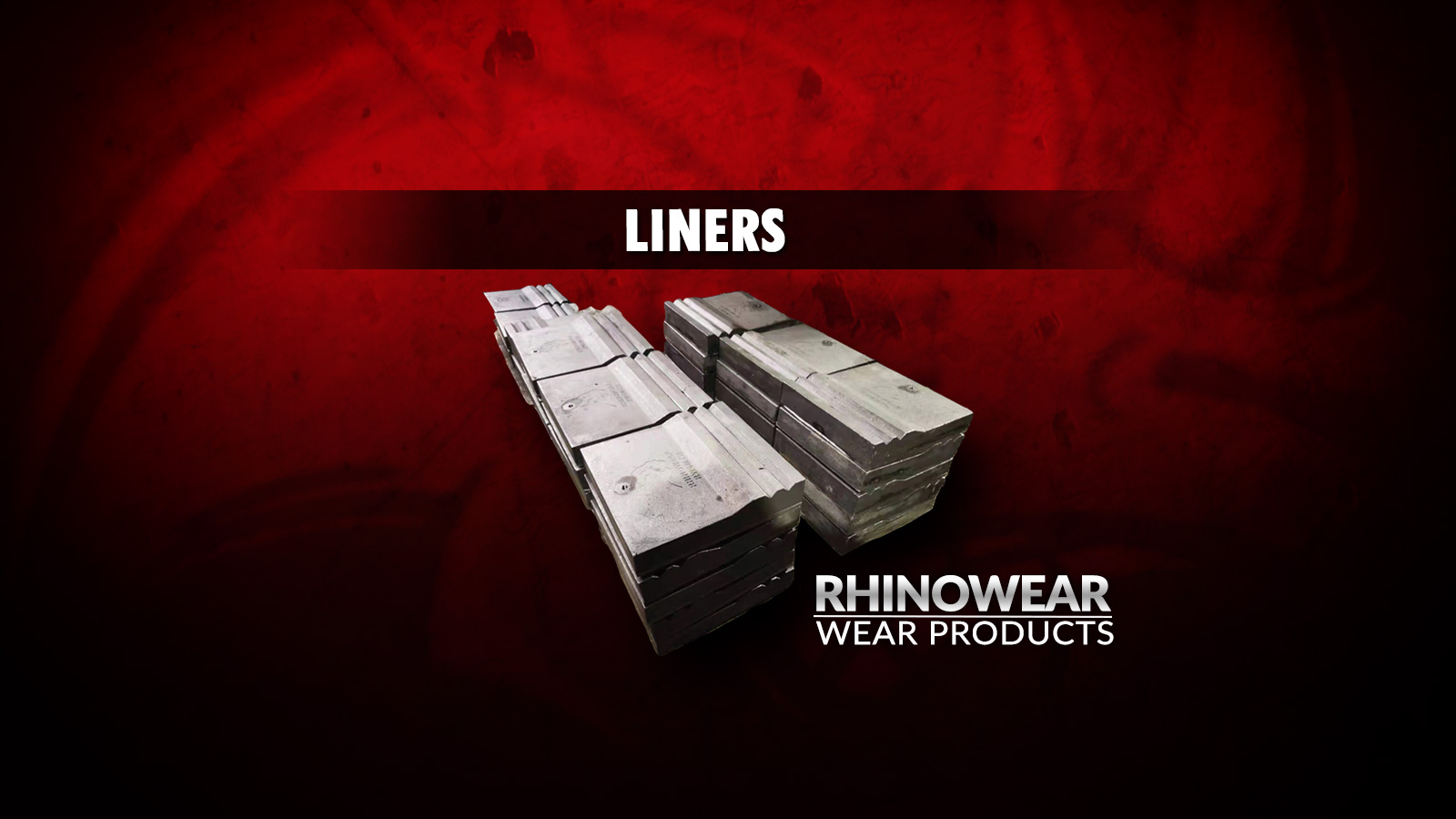 image-slider-with-thumbnail1.jpeg
image-slider-with-thumbnail2.jpeg
image-slider-with-thumbnail3.jpeg
image-slider-with-thumbnail4.jpeg
image-slider-with-thumbnail5.jpeg
image-slider-with-thumbnail6.jpeg
image-slider-with-thumbnail7.jpeg
THE BUCKET SHOP INTRODUCES RHINOWEAR: OUR EXCLUSIVE LINE OF WEAR PRODUCTS
INDUSTRIES WEAR CHALLENGES, SOLVED
A NEW GENERATION OF WEAR SOLUTIONS
an aggressive line of wear products
SOLVING INDUSTRIES WEAR CHALLENGES
RhinoWear is a laminate of extremely abrasion resistant, high alloy, high carbide, chromium molybdenum white iron 700+ BHN (64 Rc) metallurgically bonded to a mild steel backing, often generically referred to as Domite . The backing not only provides weldability but most importantly, it provides impact resistance. RhinoWear is the best laminated wear plate on the market today because of quality in material and manufacturing processes. Its performance is 10 times greater than AR400 steel at less than half the operating cost.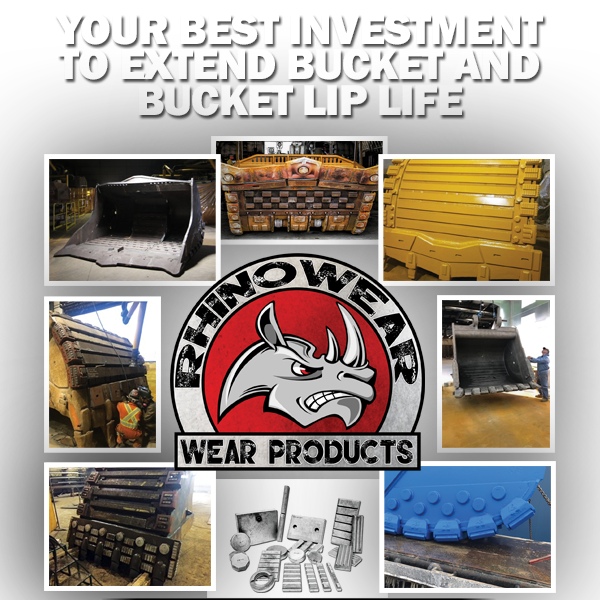 THE FIRST NEW EVOLUTION OF WEAR PRODUCTS IN A GENERATION
Your best investment To extend bucket and bucket lip life
Q & A - What is Rhinowear?
Got questions? We've got answers!
After years of using wear products and not always being happy with them, we decided it was time to make them better for everyone. That is where RHINOWEAR was conceived and now introduced globally.