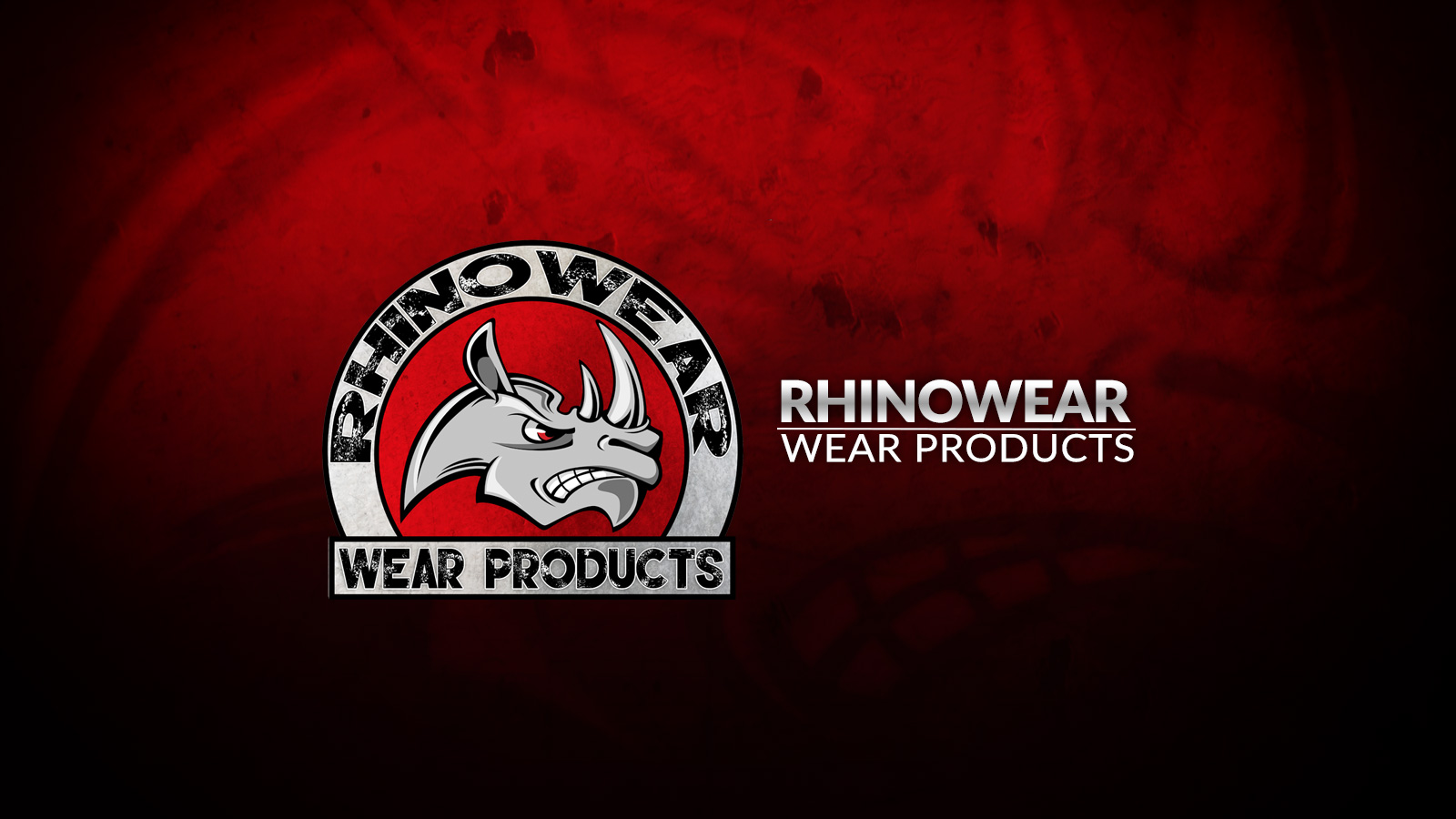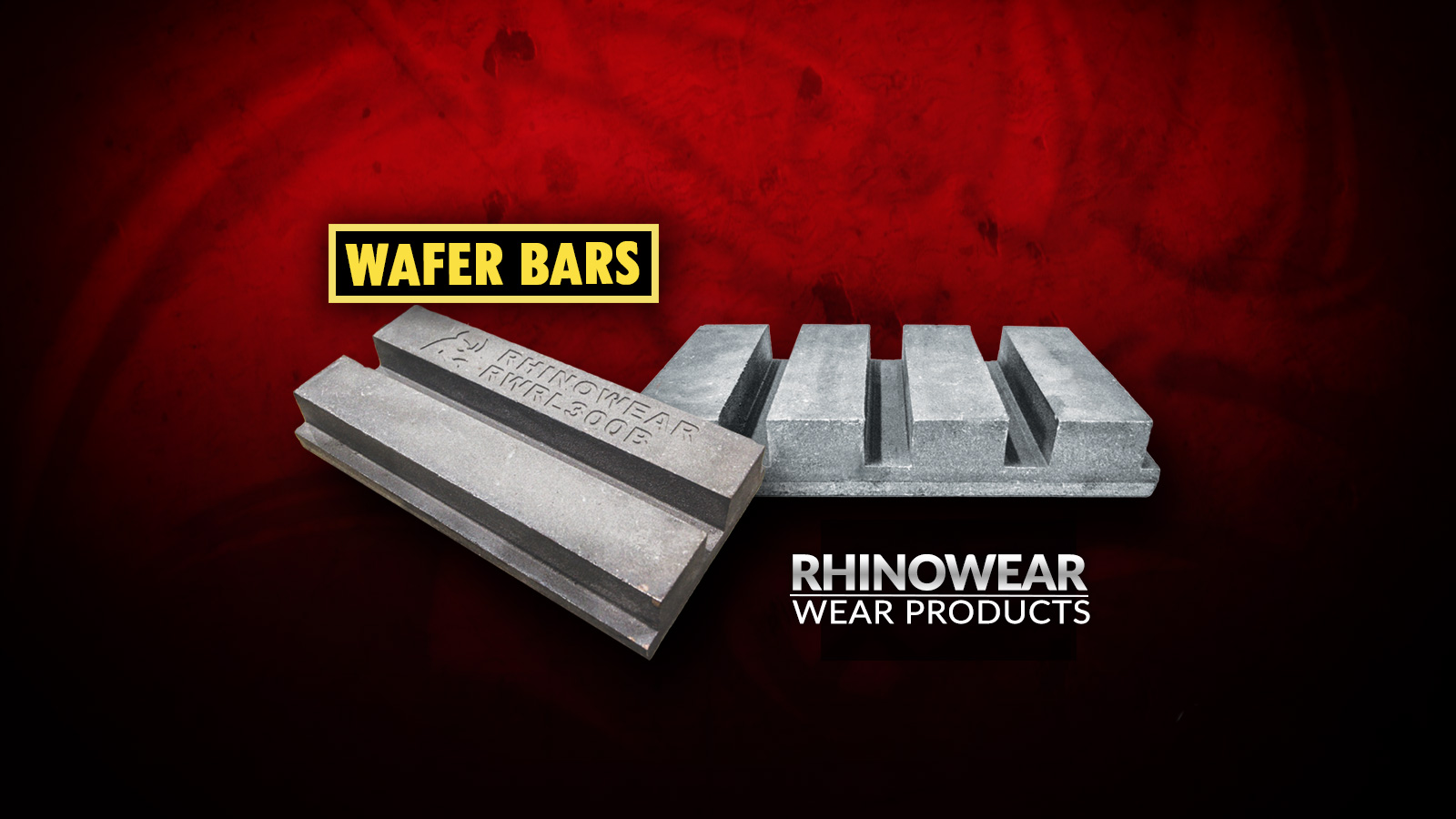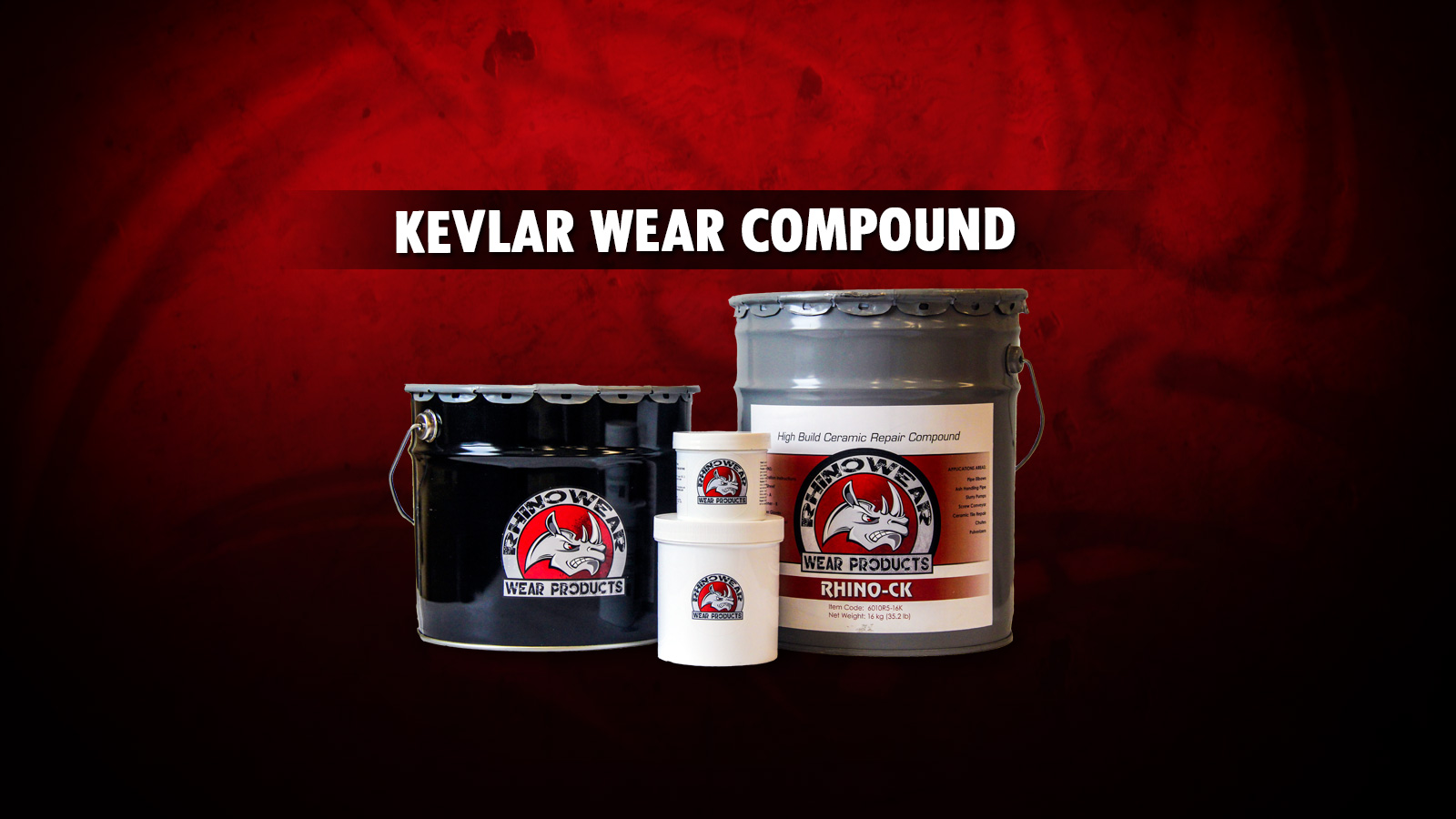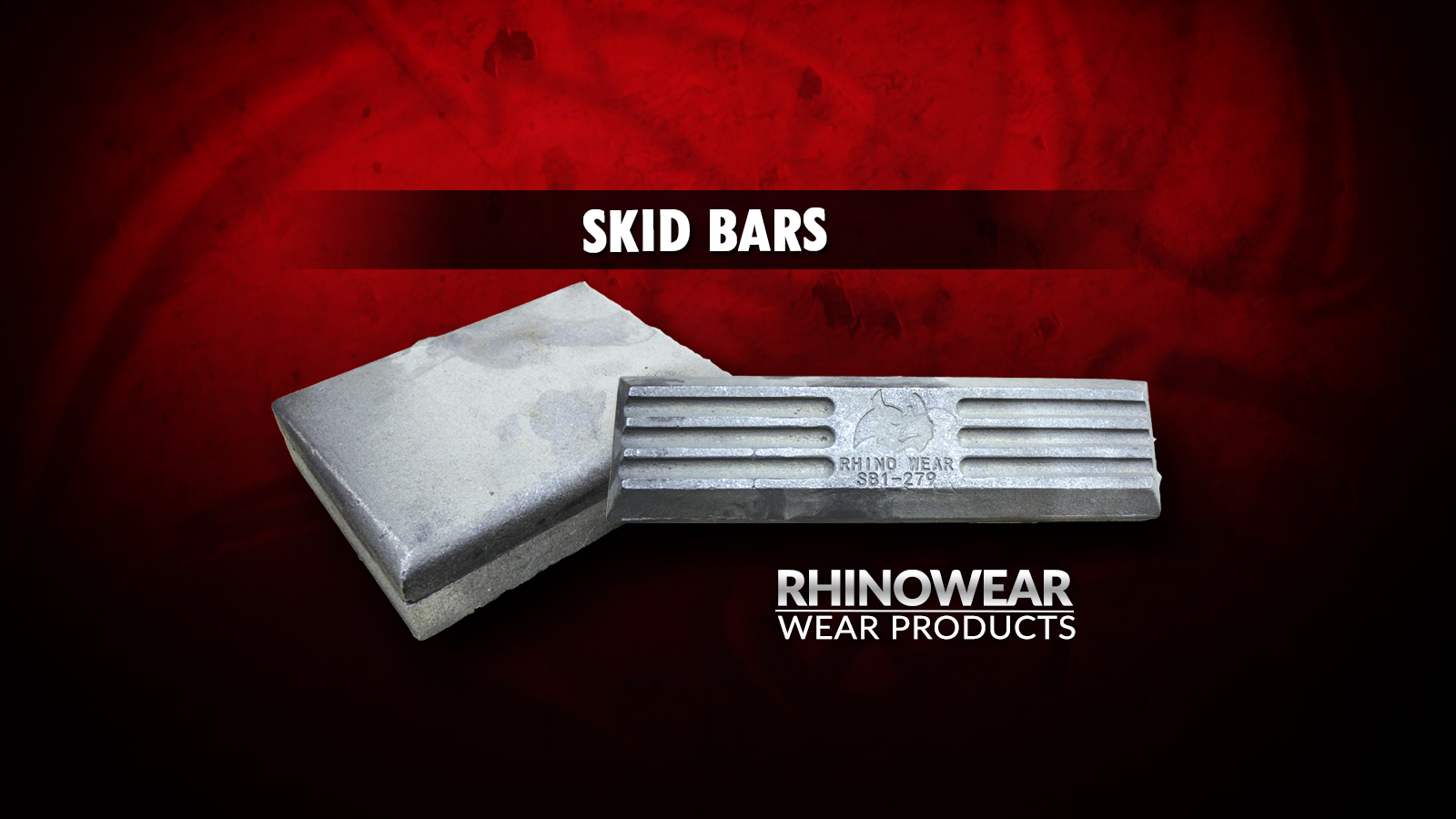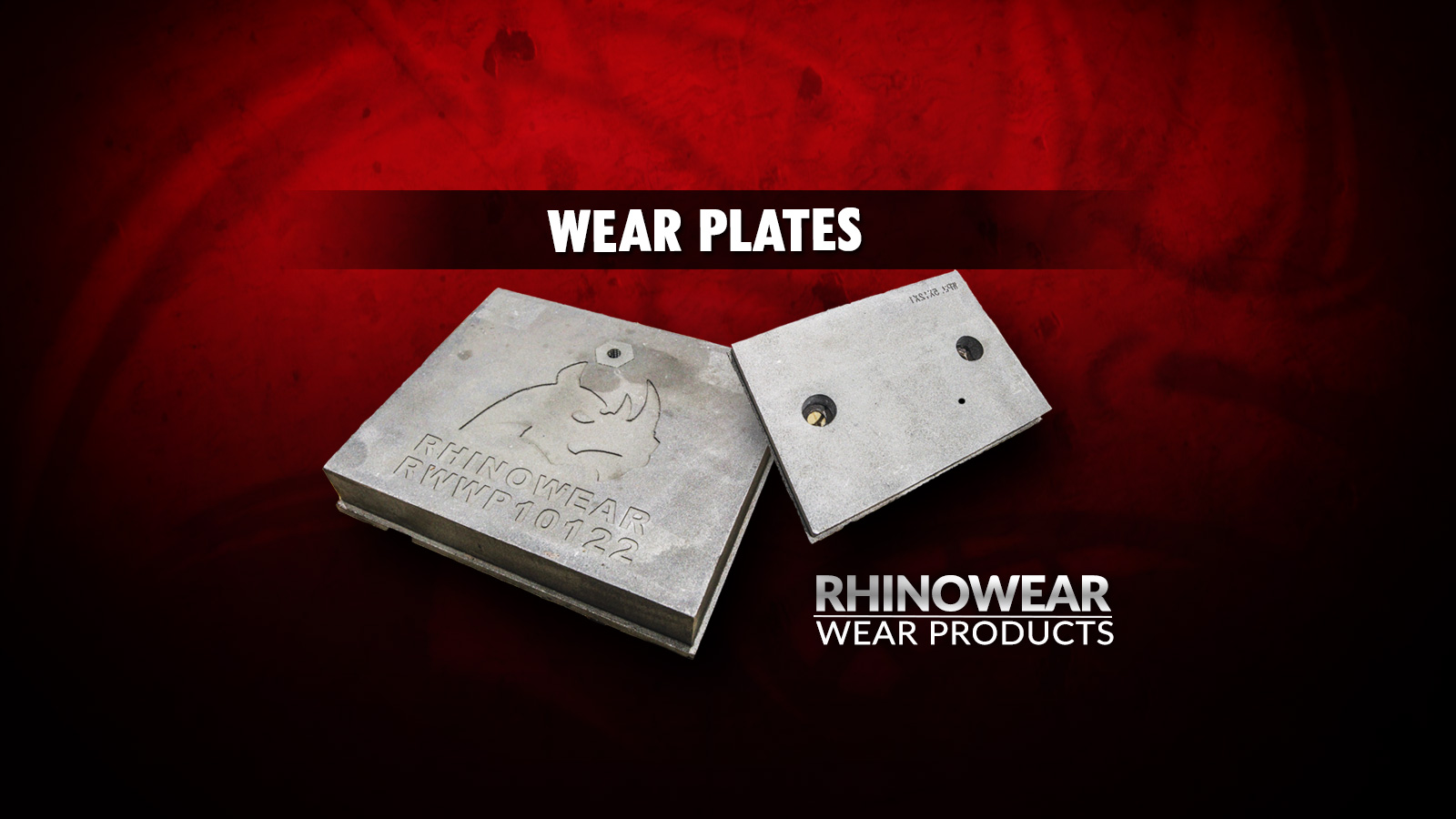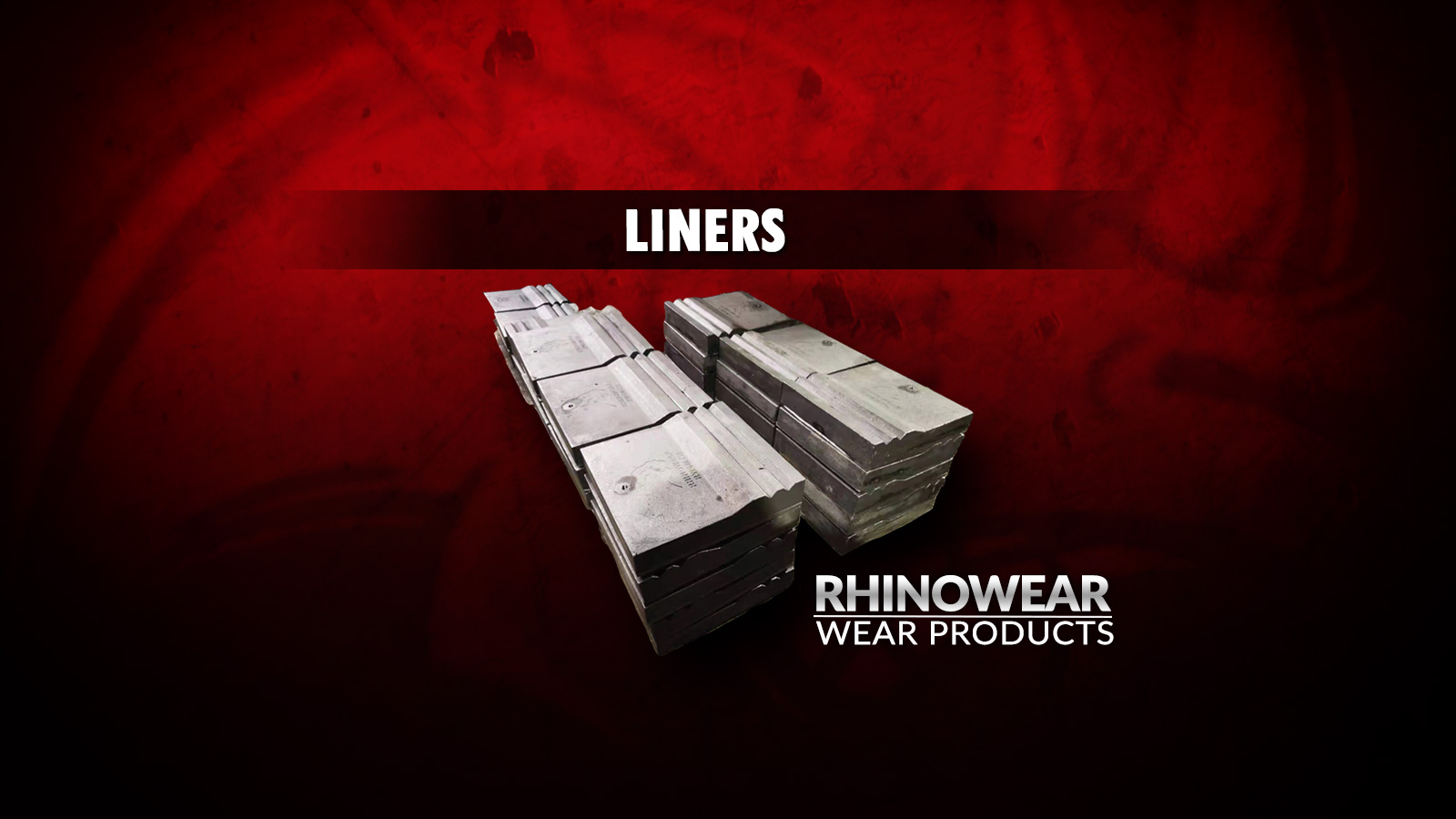 image-slider-with-thumbnail1.jpeg
image-slider-with-thumbnail2.jpeg
image-slider-with-thumbnail3.jpeg
image-slider-with-thumbnail4.jpeg
image-slider-with-thumbnail5.jpeg
image-slider-with-thumbnail6.jpeg
image-slider-with-thumbnail7.jpeg
THE BUCKET SHOP INTRODUCES RHINOWEAR: OUR EXCLUSIVE LINE OF WEAR PRODUCTS
INDUSTRIES WEAR CHALLENGES, SOLVED
A NEW GENERATION OF WEAR SOLUTIONS
an aggressive line of wear products
SOLVING INDUSTRIES WEAR CHALLENGES
Rhinowear is a highly abrasion resistant chromium white iron (CWI) laminate. We have developed the chemical composition with a hardness rating of over 720 Brinell (BHN) or 65 Rockwell (HRC). The mild steel backing allows for weldability and additional impact resistance. We partnered directly with our foundry to ensure that Rhinowear CWI products are produced with consistent quality and lifecycle expectations. The business case for Total Cost of Ownership compared to conventional AR steel plate is substantial.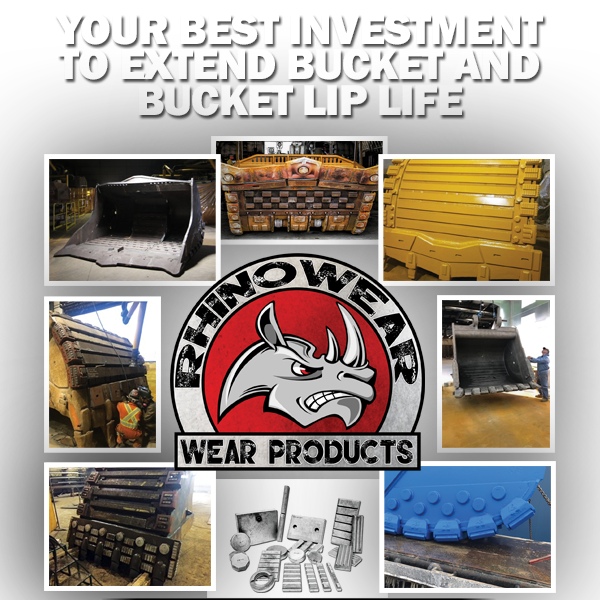 THE FIRST NEW EVOLUTION OF WEAR PRODUCTS IN A GENERATION
Your best investment To extend bucket and bucket lip life
Q & A - What is Rhinowear?
Got questions? Call our e-mail us!
After years of using wear products and not always being happy with them, we decided it was time to make them better for everyone. That is where RHINOWEAR was conceived and now introduced globally.